VIRTUAL TOUR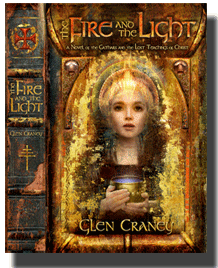 Follow in the footsteps of Esclarmonde and the Cathars with this tour of the important locations in the novel as they appear today. Glen visited these sites while researching the story. Click on the thumbnails to enlarge the photographs. (Thanks to Elyse LaVine for shooting many of the photos.)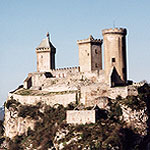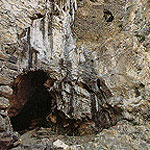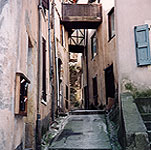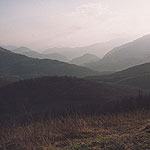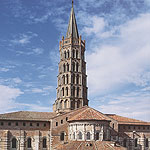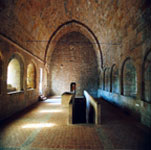 St Sernin's Cathedral in Toulouse, where the infant Raymond III was baptized in the presence of Richard the Lionheart.
Foix Castle, the home of Esclarmonde and her brother, Count Roger.
One of the many entrances in the Lombrives network of caves. Cathars hid in such caves throughout the Tarascon.
This narrow wynd through old Foix leads up to the castle. Esclarmonde would have walked this route to reach the square and St. Volusien's church.
The foothills of Occitania. The Pyrenees are in the distance.
Thoronet Abbey, where Folques took his vows and died.